 It's here!
For all the epic addicts out there.
The sweet as foodie's loyalty club you've been waiting for.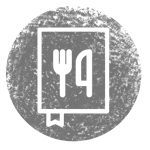 Recipes
These recipes are the absolute business. Droppin' new recipes every week, only for my addicts.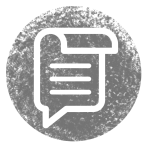 Exclusive Blogs
Word on the street is it's all about balance and having a good community with this Mum/Business life. In-depth commentary and discussions on the important stuff we all deal with every day.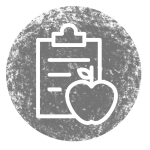 Meal Plans
Practical, delish, and curated just for you. Coming at ya every month with super easy shopping lists and tips to follow along.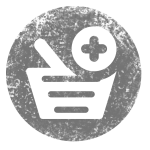 Product Releases
The real deal so you never miss out again. Addict member-only email list – be the first to hear about new products and get exclusive priority access.
A bit of pepper, a touch of spice & a bunch of flippin' great ideas.
Only $5 per month for your new fave loyalty club.
Recipes
Don't settle for inferior meals. Here is a teaser of the recipe goodness our club members get.
Don't settle for inferior products or recipes ever again!
Registration is easy as pie, just sign up below.