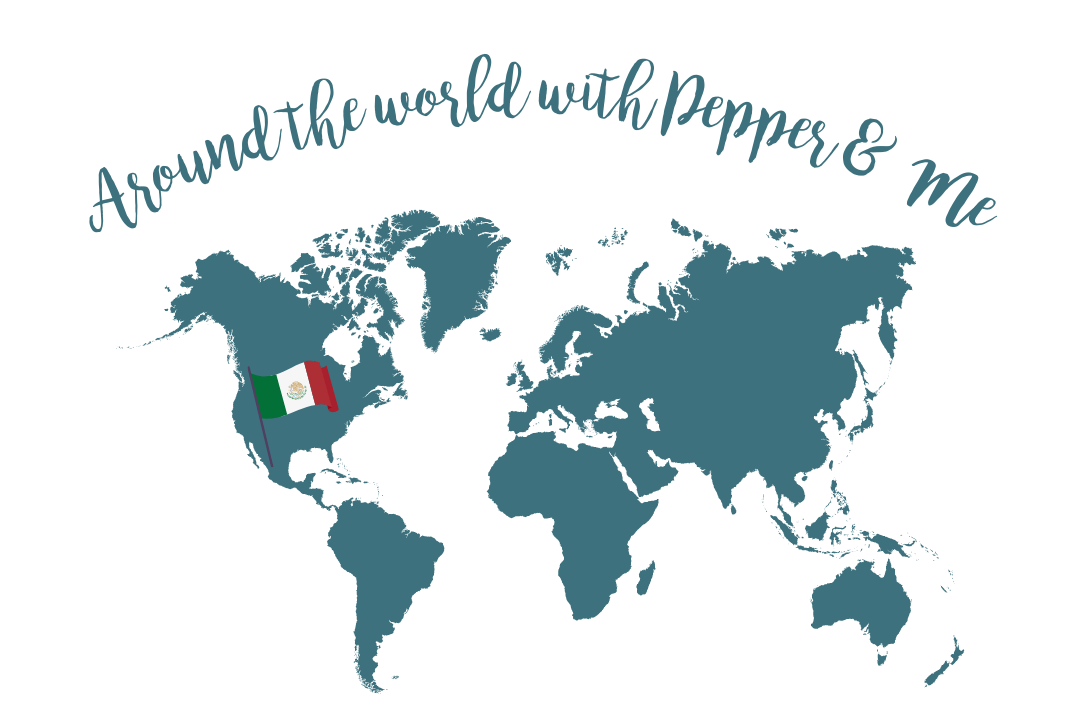 Favorite
Travel with Pepper & Me in the comfort of your own Kitchen!
The next stop is MEXICO 🇮🇹
Our hero ingredient: Mexellent Paste is an authentic blend of spices with lime, garlic, and tomato to be used as a mild spice base for all your Mexican cooking.
Mexellent paste is family-friendly, gluten-free, dairy-free, palm oil-free, and MSG-free!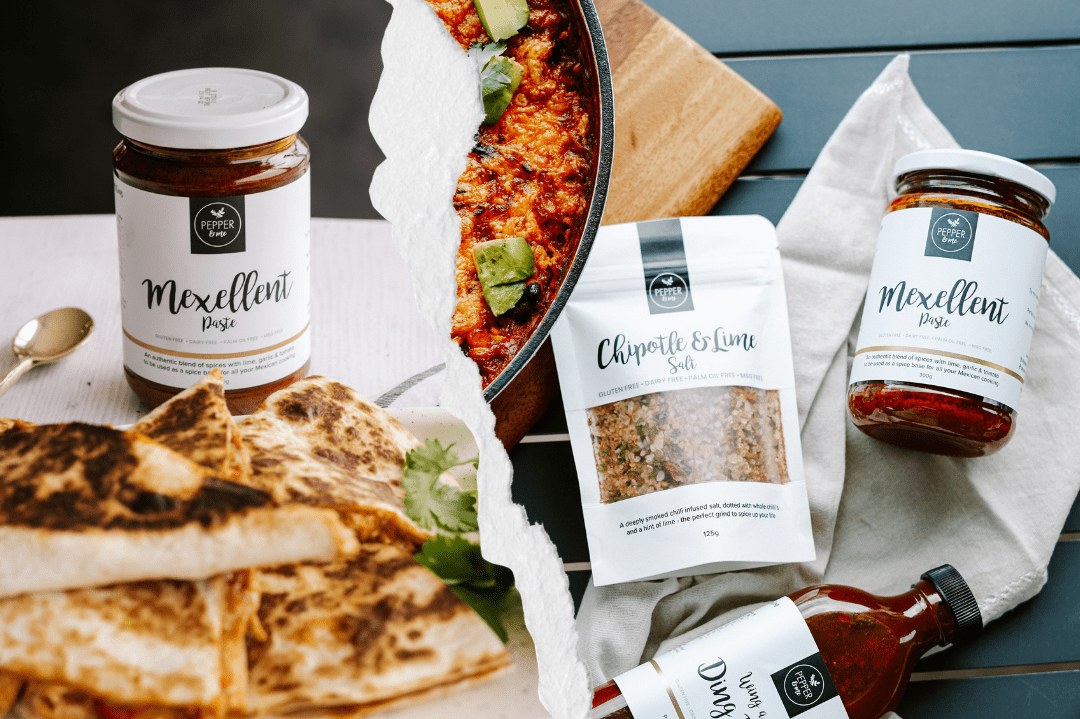 Here's a hint of a selection of the Mexican inspired recipes in the Pepper & Me Club.
For more Mexellent paste recipes check them out here.
Don't forget to tag us cooking the recipes on Instagram!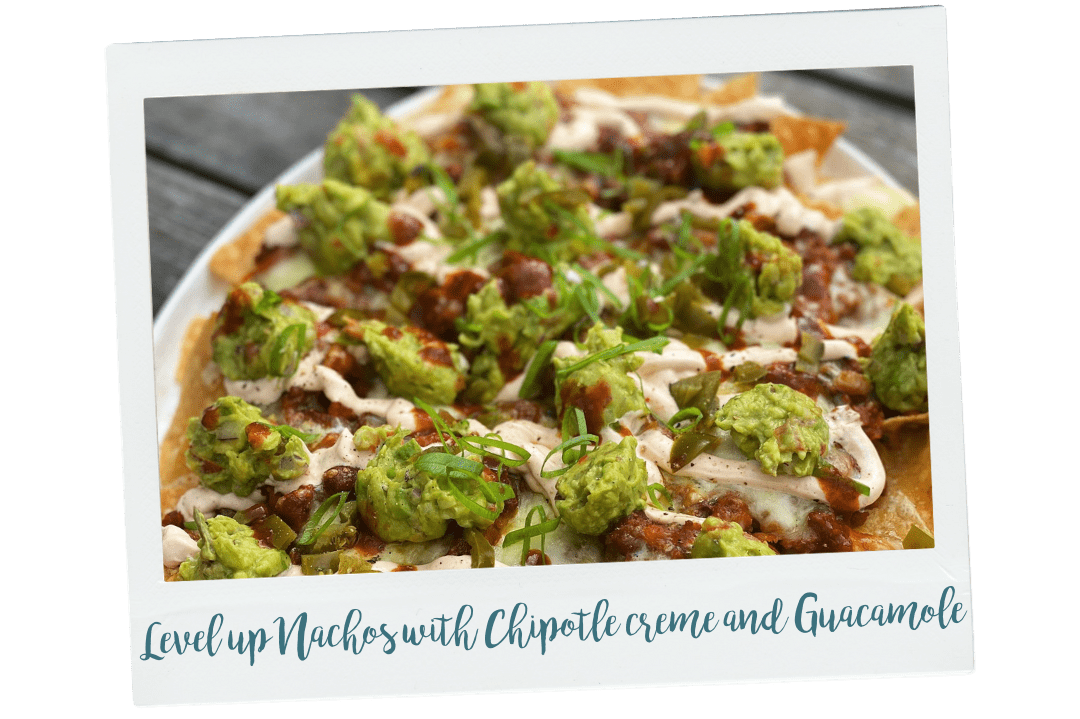 A basic Nacho recipe, with the most amazing condiments – These look super impressive, Perfect for a date night at home!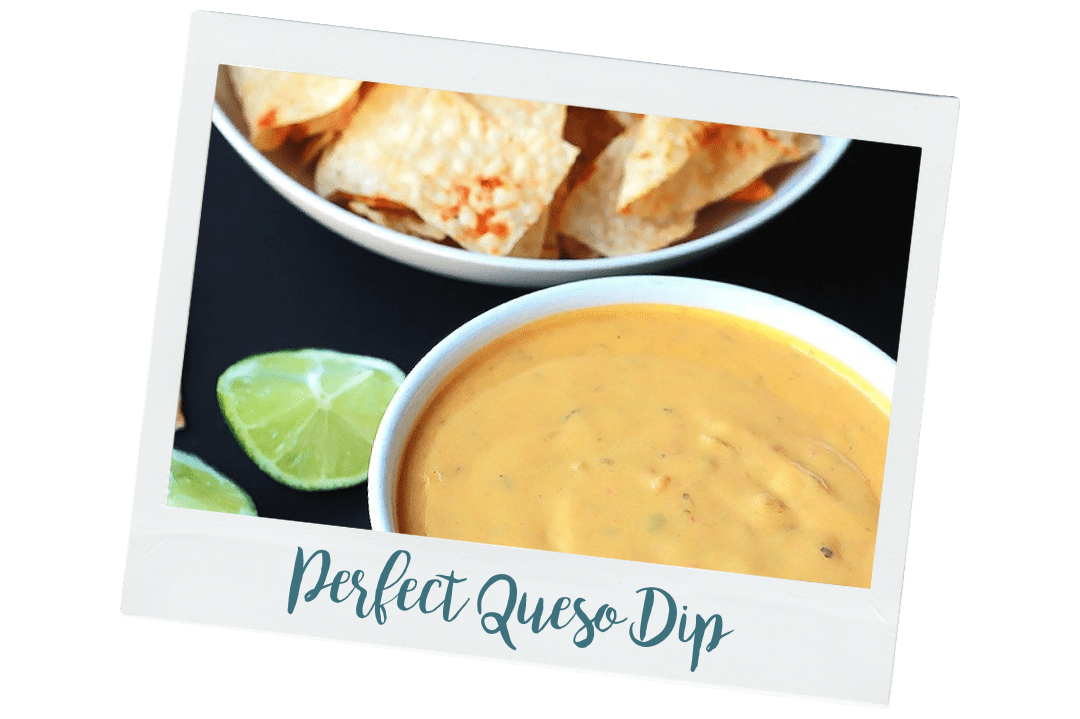 This rich cheesy delight is a bit of a treat, but goes down so well! This perfect queso dip makes Mexican night extra special, and is perfect to just have with corn chips if having friends around. I froze my leftovers in an ice cube tray and used them to stuff inside crumbed chicken breasts!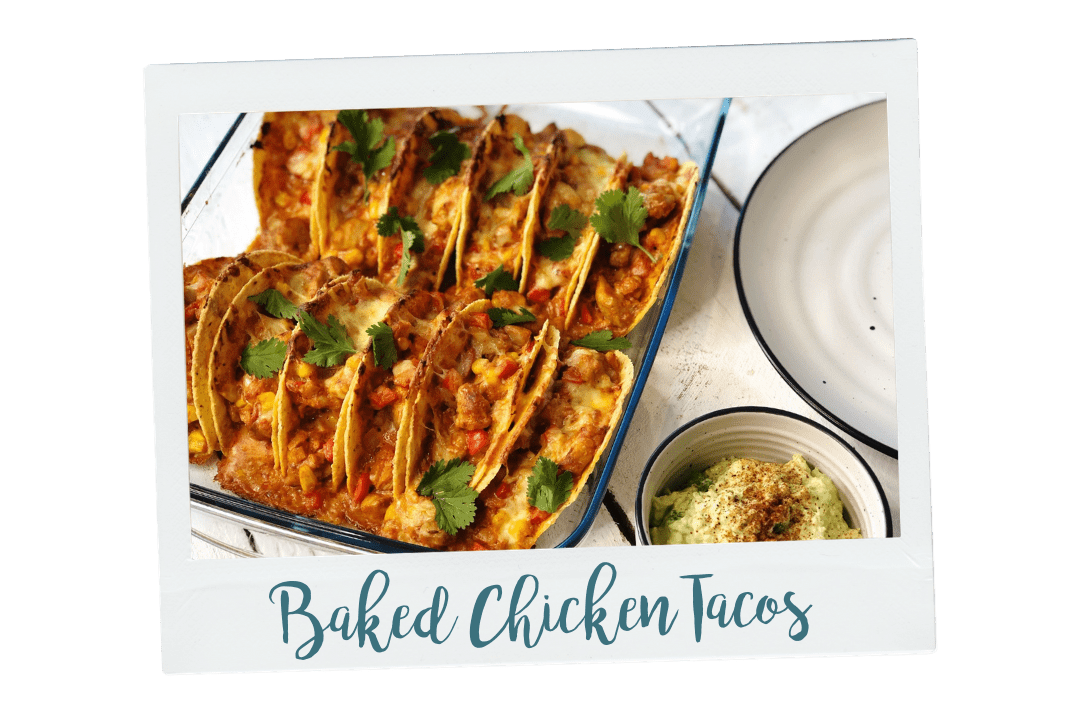 One for the cheese lovers, ooozy stuffed and baked taco shells, baked chicken tacos loaded with all our favourite Mexican flavours.

Pulled Mexican chicken prepped in the slow cooker then used to make delicious creamy chimichangas.
An easy vegetarian Mexican dish, loaded with all the classic enchilada flavours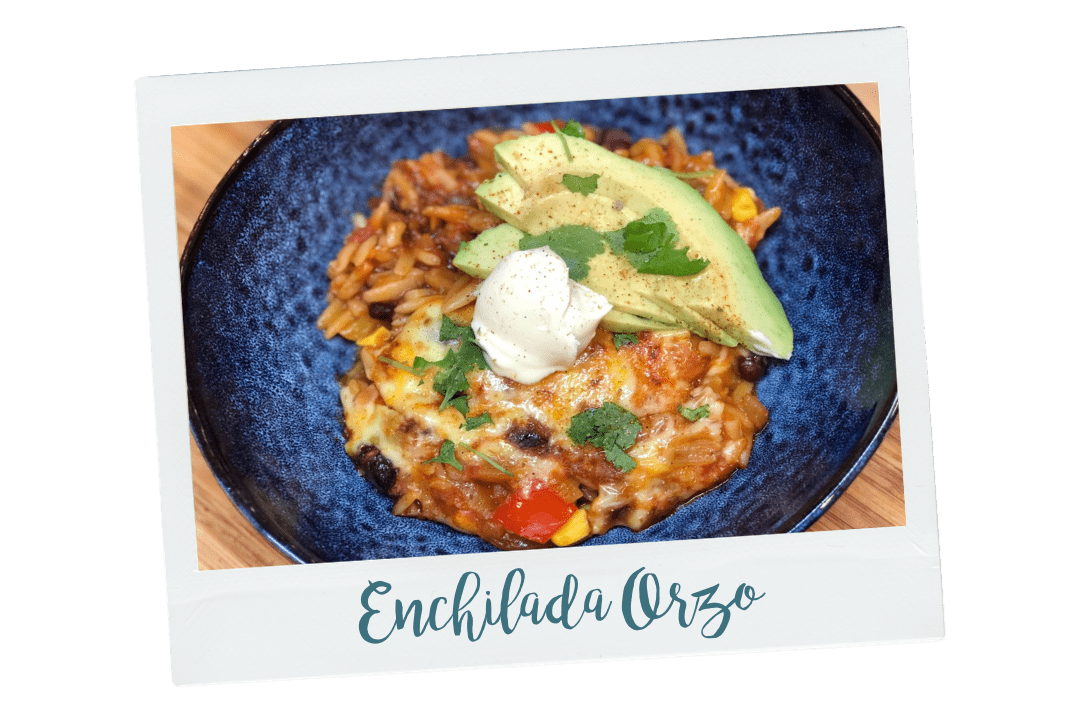 An easy vegetarian Mexican Enchilada Orzo dish, loaded with all the classic enchilada flavours.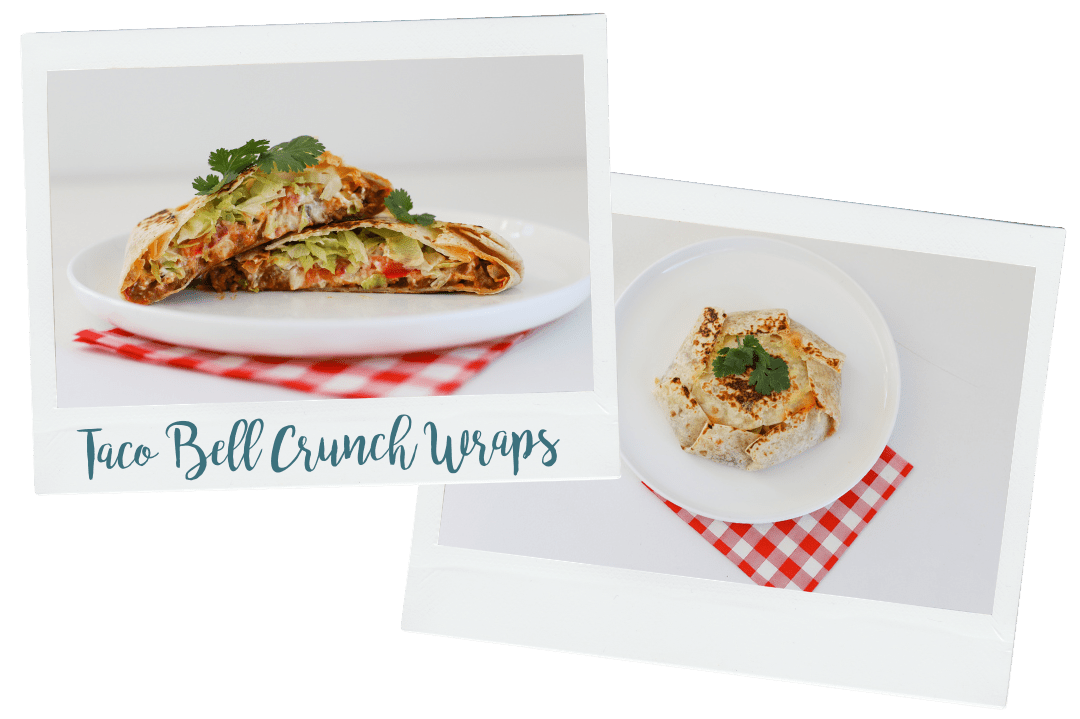 Taco Bell crunch wraps are Mexican beef mince, salad loaded wrapped parcels with a crunch!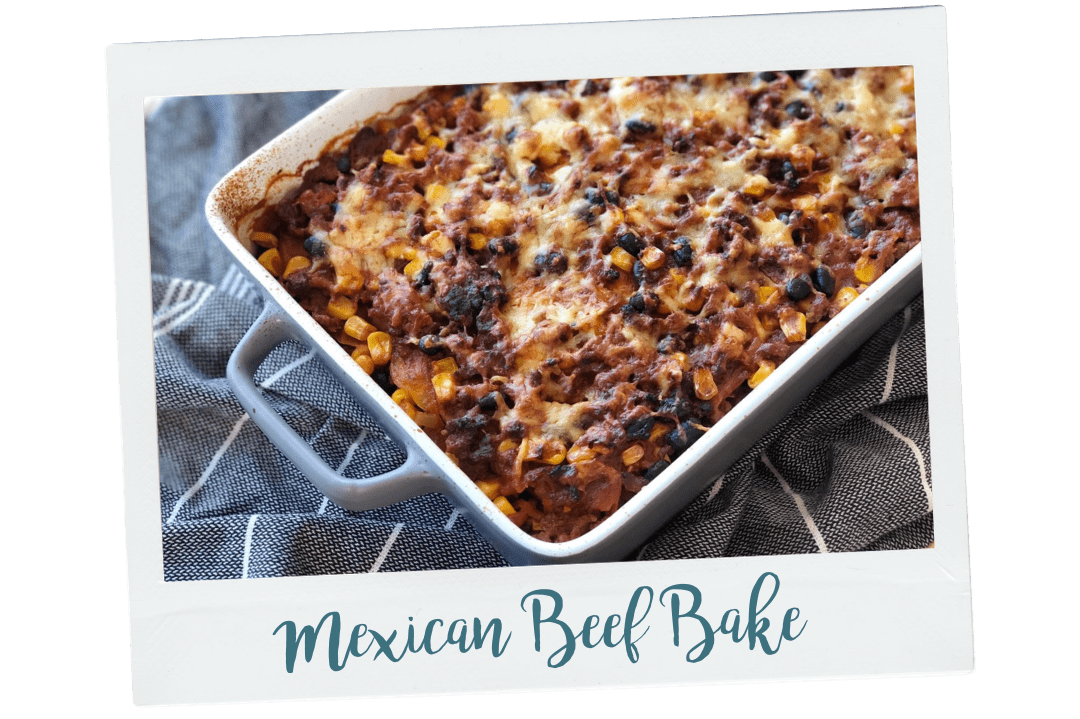 Classic nacho flavors, this Mexican beef bake is layered with sweet potato and cheese. A great alternative to standard Mexican mince with added veggies.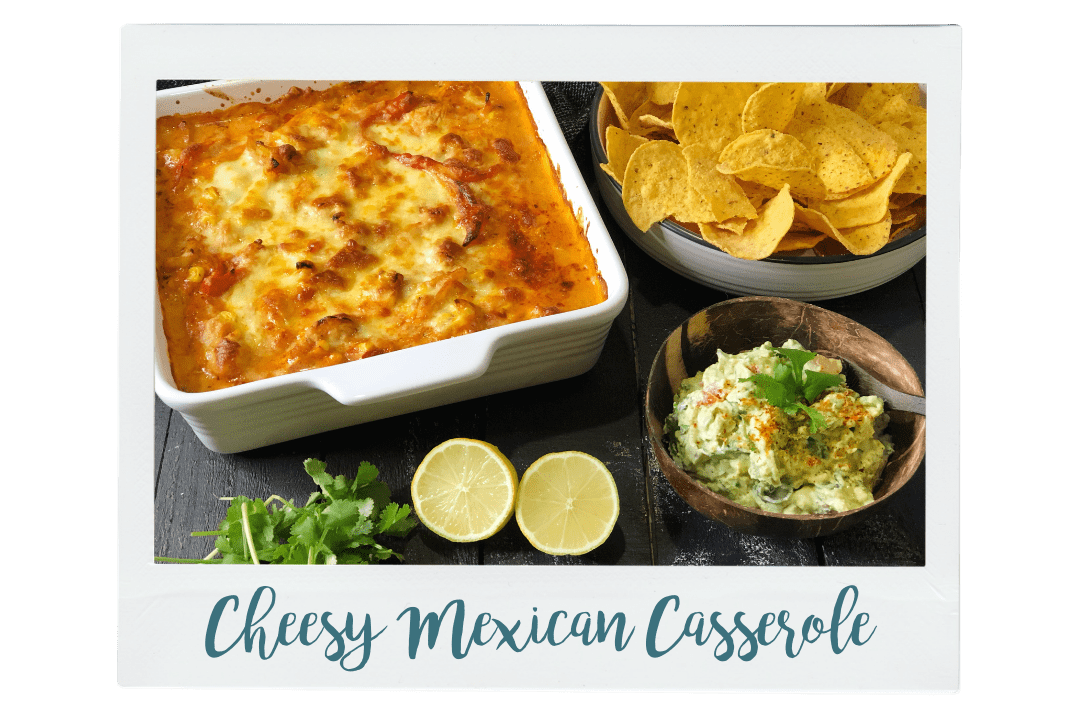 A cheesy chicken casserole that can be used as a nacho topping or served low carb style with lettuce or cauliflower rice.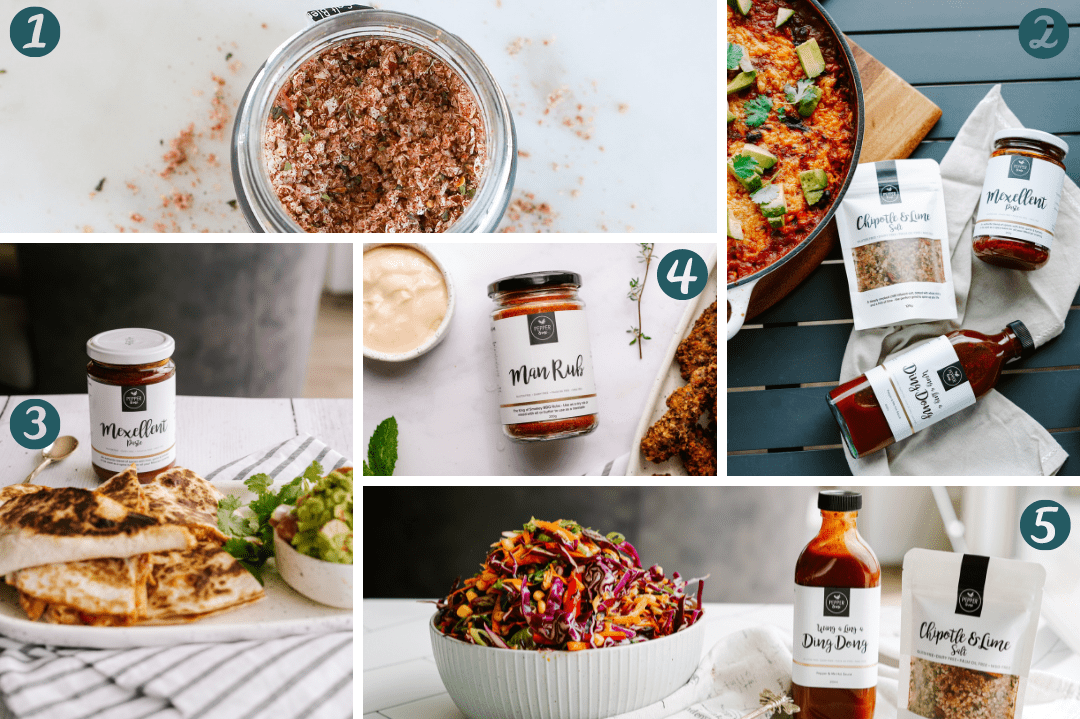 1/ Pepper and Me Level up Chipotle and lime salt flakes
2/ Pepper and Me Chipotle and lime salt, Mexellent Paste, Ding Dong Sauce
3/ Pepper and Me Mexellent Paste
4/ Pepper and Me Man Rub
5/ Pepper and Me Ding Dong Sauce, Chipotle & Lime salt flakes bag


Stay tuned to see our next country featured with more Pepper & Me club recipes!
Favorite